Music licensing & music production. All in one place.
Foximusic was founded in late 2017 by Israel Erez, music producer and tech entrepreneur. We are a team of music producers, with over a decade of experience in composing original music in a vast variety of genres and styles.
We offer our customers – everyone from YouTubers to small businesses to the world's largest brands – to use a 'restriction-free music' for entertainment and advertising projects. Foximusic is dedicated to building a high-quality production music catalog for the use of content creators and creative professionals around the globe.
Royalty-free music? Monetization? Content IDs? Has the world gone mad?! I just need some background music for my video… Why is it so complicated?
We produce our music in-house, only then can we ensure that all the rights to our songs are 100% clear and safe for our customers to use under our license terms. You don't need to deal with any third-party rights holder or independent music producer that may change his terms of use in his music compositions at any given moment, or shift his work from one music library marketplace to another without prior notice or obligation to anyone.
Almost every 10-years-old girl today is a content creator! YouTube is serving over 2 billion views a day and there are millions of videos being uploaded every single day to YouTube, TikTok, Instagram, Facebook, and the list goes on and on… We are all consuming videos, podcasts, and other streaming content like never before! The online media world is changing at an extremely fast pace and the classic music licensing model offered by most of the major royalty-free music libraries today is still way too complicated and restrict.
We think that licensing music for any video, or other media, should be highly accessible and affordable to everyone.
All tracks on the Foximusic website are 100% royalty-free and you don't have to worry about future legal licensing issues or YouTube monetization control – once you purchase a suitable license for you or your clients, your music remains totally covered from all angles and unbound by any potential legal constrictions, you own all the necessary rights to commercially use the music and monetize your videos, podcasts, or any other media on YouTube, Facebook, Instagram, Twitch, and more. Music can be used for both advertising and entertainment projects on multiple platforms.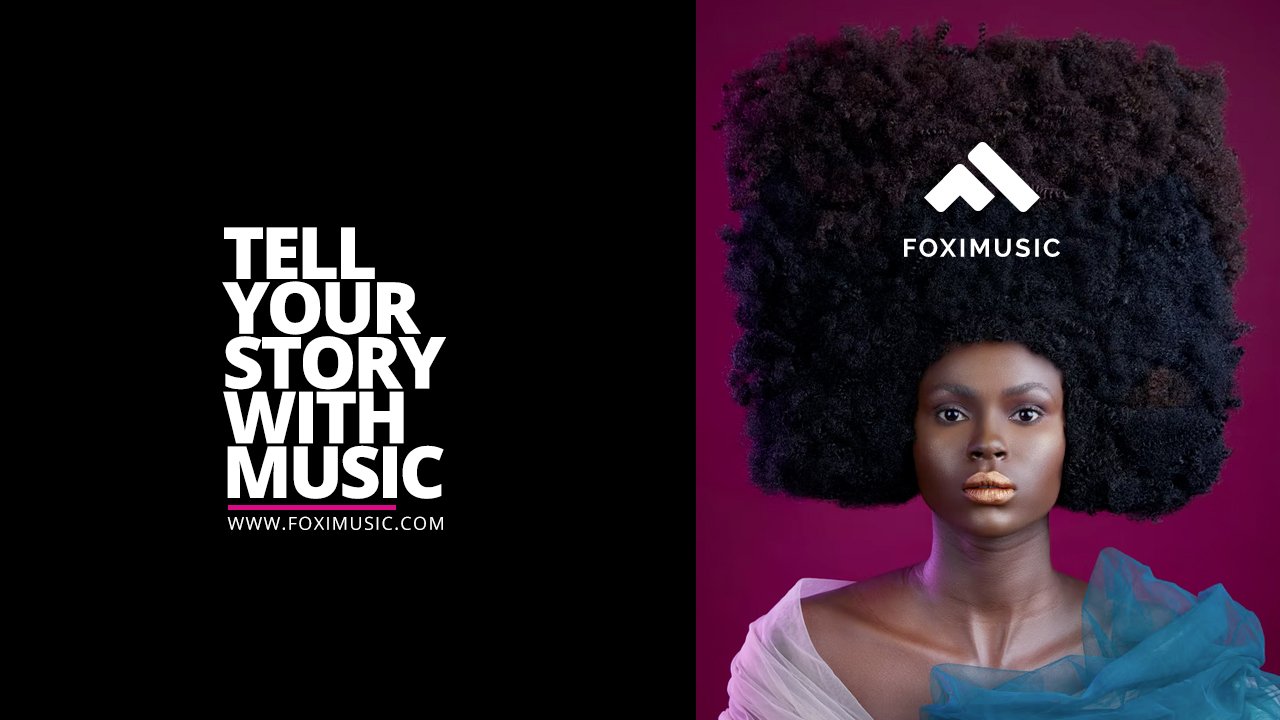 We are creating new music every day and updating our music catalog on a regular basis. It is super easy and fun to search for all sorts of music styles, there are hand-curated music collections and smart filtering features that can help you find the right music for your projects fast. You can also create your own playlists and share them easily to get feedback from your co-workers.
Don't forget to check out our YouTube playlist "Tell Your Story With Music" to get some inspiration!
Reach us at [email protected]
Cheers!
Skip to content