Looking for Intro/Outro music for your podcast show or YouTube video? Get started with some free music!
Here you can download a pack of 12 short music tracks (10-20 seconds each).
Music can be used for both advertising and entertainment projects on multiple online platforms. All music tracks are 100% royalty-free and you are always allowed to fully generate ad revenue by monetizing your content on YouTube and on other social platforms like Facebook, Instagram, Vimeo, iTunes, and more.
Preview music: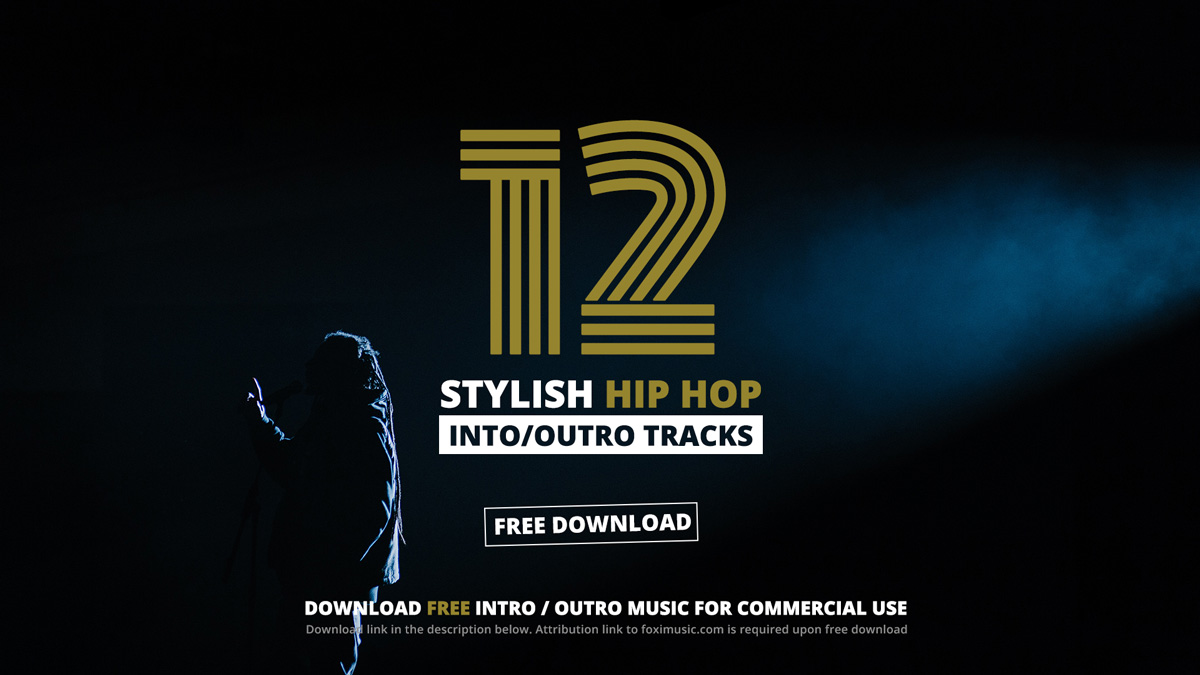 Please note:
Credit link to foximusic.com is required upon free download.
A proper way to credit us: music by http://www.foximusic.com
Usage Restrictions:
Transfer the rights, sublicense, sell, resell, present, lease, lend, distribute, share, make available for download, and/or transfer Audio File to any other individual or production company;
A right to use the musical works is NOT transferable.
Redistribute Audio File as a part of commercially-produced and commercially-released on-hold systems that are subsequently offered/sold to multiple end-users;
Use or redistribute Audio File as a part of telephone or mobile phone ringtones.
Download link is available for logged in users only.
Already have an account? Log In